Becoming a professional escort is something that requires serious thought and preparation. Once you have made the decision, there are also other important things to consider. It is essential that you seriously think about this aspect so that you can be okay with your choice. Remember, working in this industry is not easy. This type of job can be quite hard, especially from a mental point of view.
Are you 100% decided?
So, you have made your decision and all you want at this moment is to become a professional escort. You have two options. One is to become an independent escort and sign up to be an escort on our website uEscort. The second option you have is to work for a professional escort agency. Keep in mind that no matter what choice you make, there will always be pros and cons as well. Think about these details very well and decide what option works best for you.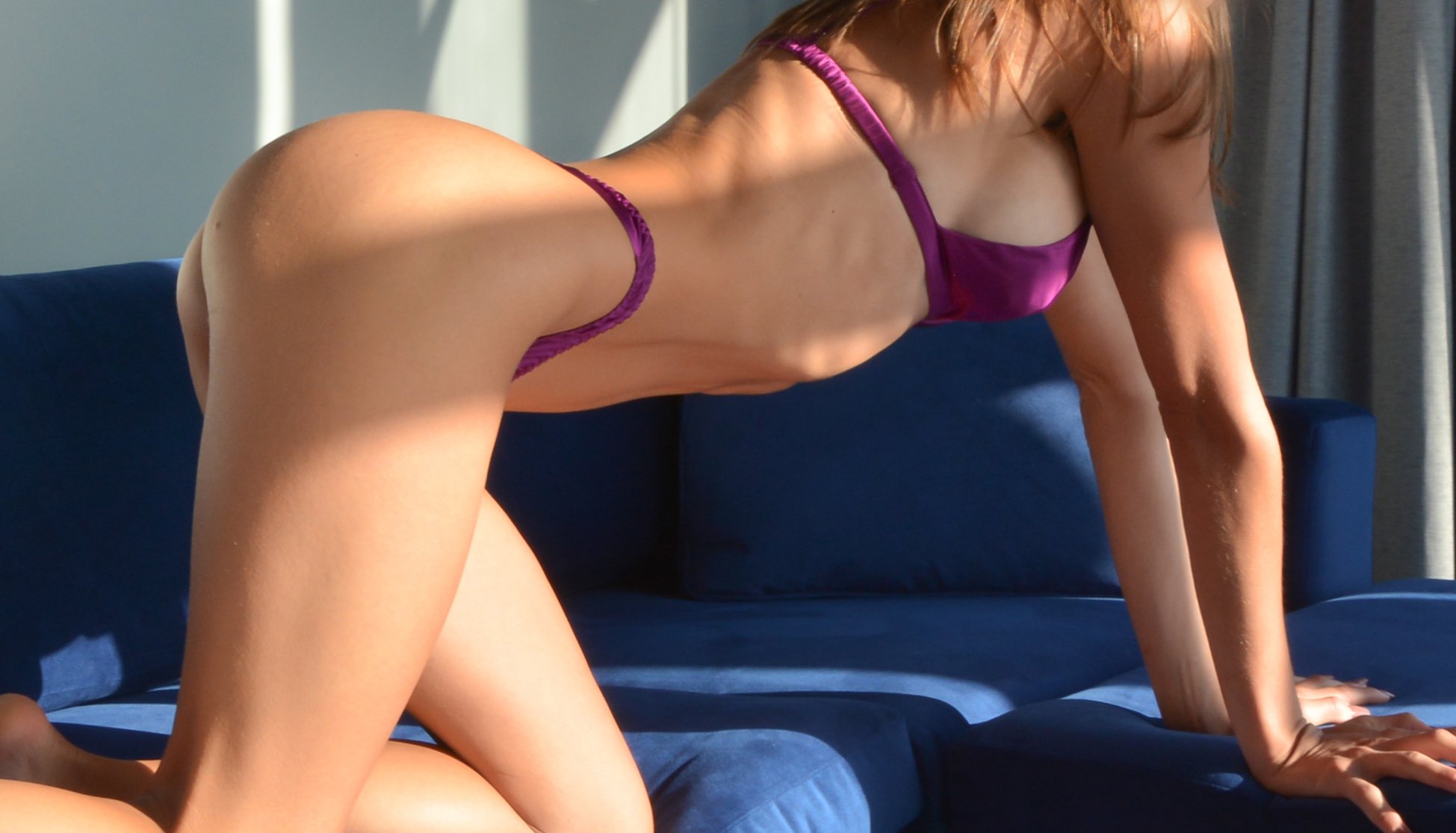 The entire process of becoming an escort is not an easy one. In fact, it can actually seem pretty daunting. Even if you are going to earn lots of money, there will still be lots of problems. Not all girls are made for this type of job. If you are a sensitive person, then this is not for you. Choose something else, or you could deal with mental problems. There are many call girls who do therapy to feel better, as they feel guilty for choosing to offer sex in exchange for money.
As you already know, your self-esteem can be seriously affected. There are many things you should know before entering this industry. It's not all about sex. Sex can be pleasurable, but the thought that you are offering sex for money can be very daunting. All these details are very important and you need to take them into consideration. Don't make the decision just like that, without analyzing the situation very well.
Where to start?
Well, first of all, are you sure you know what being a professional call girl means? A call girl is much more than just a pretty face and an attractive body. Escort is only a general term used for describing a person who offers sex and companionship services. In many cases, this is set up through an agency. Clients call the agency and they arrange to date an escort for different services.
Clients are different and so are their requests. Some may want to have sex or satisfy their fantasies, whereas others may want to have feminine company during an event. Also, some clients will invite you to spend the vacation with them. There are many girls who are available for traveling as well. So, as you can see, you need to decide exactly what types of services you want to offer.
Also, in terms of sex, you must tell your agency what your boundaries are. Maybe you only want to have regular sex, or maybe you want to satisfy different sexual fantasies or fetishes. This aspect also depends on you, but remember that if you offer more types of services, you will definitely have more clients. But, again, make sure you are able to do so. Make sure you can be okay with yourself offering those adult services.
Don't do it only for money because your self-esteem will go down. This can seriously affect you for the rest of your life. As we said earlier, being an escort is not something easy to do but something very hard and challenging. There will also be many unpleasant situations you will need to deal with. To be very good at what you do, you need to love what you do, or at least like it.
Becoming an escort. Is this what you actually want?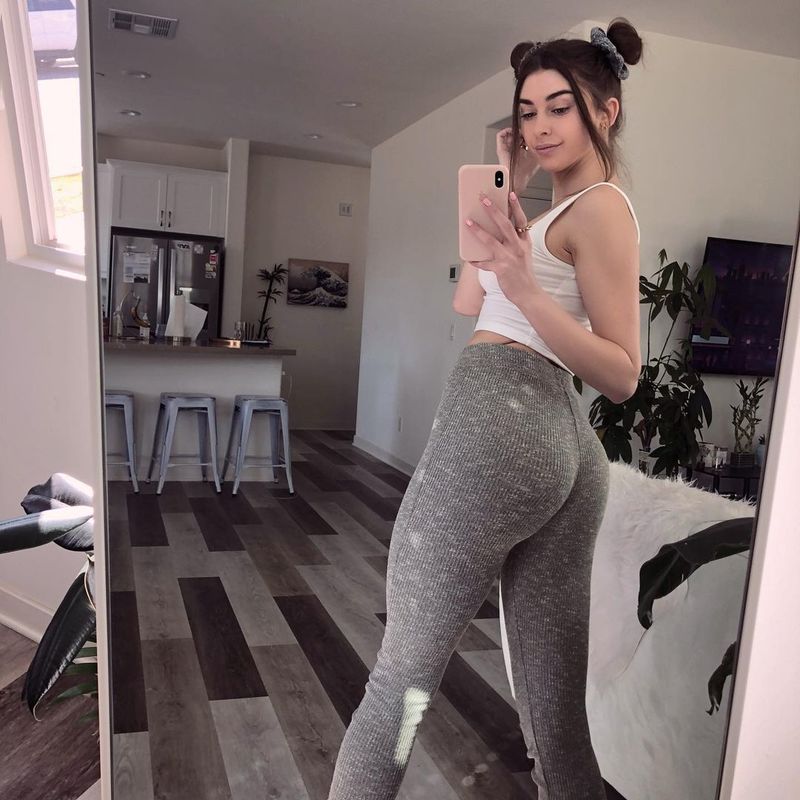 If you want to become an escort, then the best thing we could recommend you is to become the best one. Do everything you can to become a high-class escort. In such a position, you will not only earn plenty of money, but you will also date only serious and wealthy men. This way, you won't need to deal with unrespectful men who can treat you badly.
Yet, the process to get started and finding these clients will offer you the desired results in a short time. You must be patient and do your best to earn the money you want to earn. Plus, it is very important that you invest in your image. If you want to date important and wealthy men, then you need to look stunning.
This involves going to the gym on a regular basis, eating healthy, sleeping enough, and much more. You must always look amazing and be stunning from all points of view. Your hair must be really nice, and so your skin and manicure. You should always use only high-quality skin care products and follow a strict diet to have a perfect body. Not only your look is important, but how you speak and act as well.
If you want to be the best in this industry, then you need to pay special attention to your education as well. All top escorts have studied quite a lot, in various areas. Since these men will invite you to different events and even on holidays, you must be the perfect companionship. They must feel proud having you in their arms. So, you need to be able to act and talk like a lady, no matter the situation. A high-class call girl must excel at morphing into whatever her client wants her to be.

Being an escort also involves dealing with stigma. Don't ever forget this aspect because it is a very important one. While escorting can be more than just sex, you must always be 100% comfortable having sex with your clients. Along with that, you must be more than comfortable in the line of sex work, because this job does fall under that kind of ''umbrella'' term.