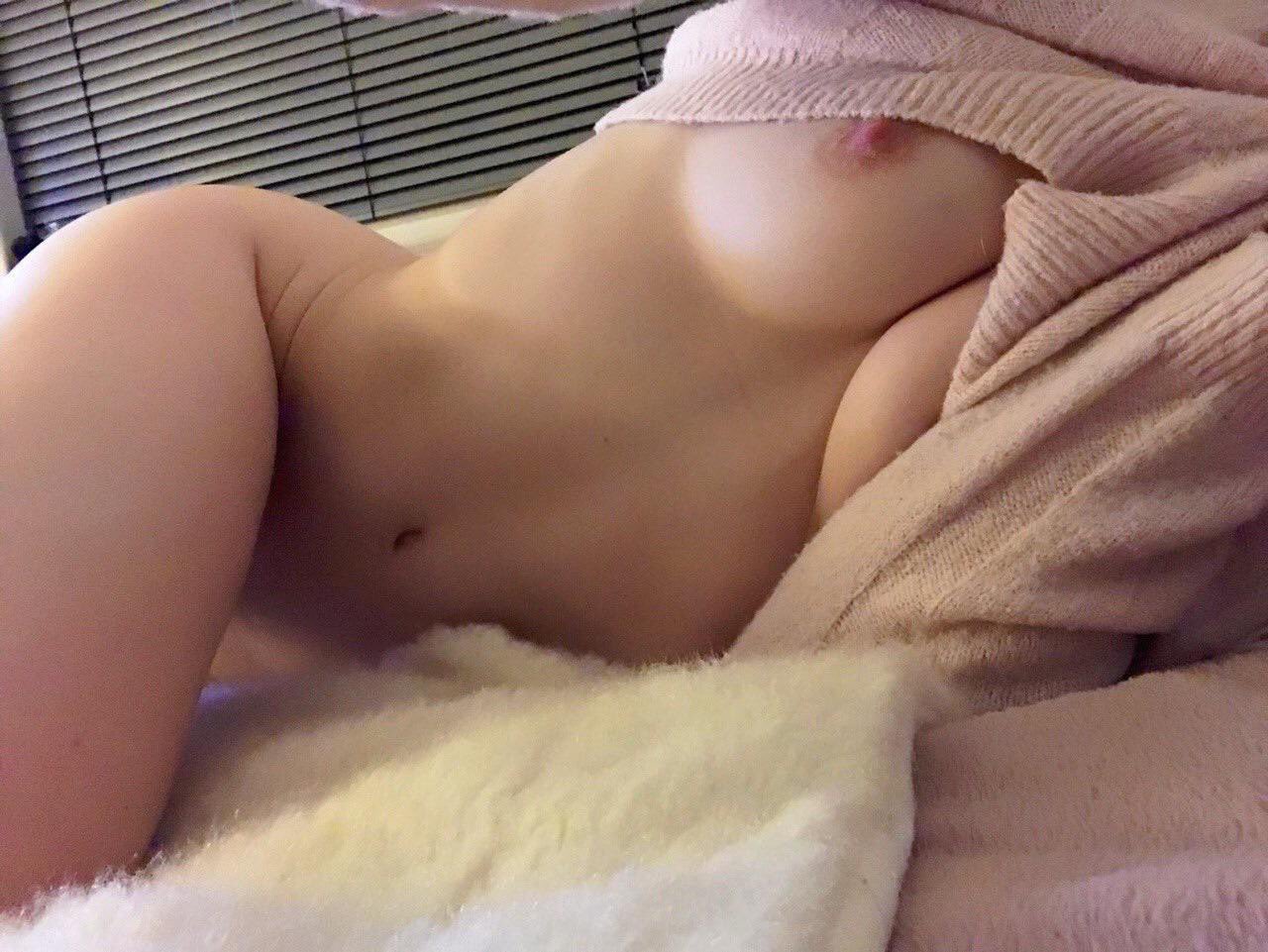 Being an escort is not easy at all. There are lots of unpleasant things that can happen to sex workers. In order to protect themselves, sex workers must pay close attention to all their potential clients. Those who work for agencies don't need to do anything because the agency will do everything, but on the other hand, escorts who work independently must take care of themselves. There are plenty of disrespectful men and also clients who are not serious. In the following, we will discuss how escorts actually identify timewasters.
Escorts and timewasters
The truth is that there is nothing more frustrating than a day of un-inquiries. Text after text of incomplete requests as well as ridiculous questions can leave the sex worker feeling insane. Coventry escorts who have experience in the sex industry know exactly how to detect a timewaster and avoid him, but those who are at the beginning still don't know about this type of client. That's why we are going to share some useful information for spotting timewasters so that you can hit that block button rather than wrecking your phone.
The client doesn't offer relevant details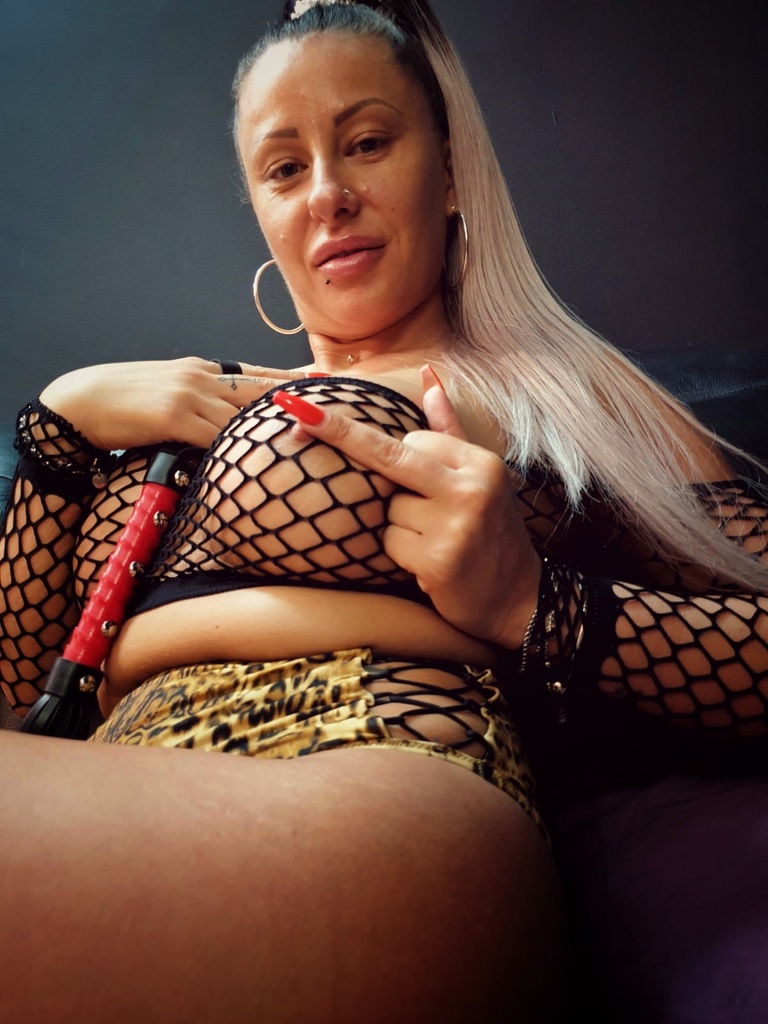 Usually, incomplete messages come from timewasters. It is true that in some cases, the client's first language is not English and that can explain the short texts. Plus, clients who have never contacted an escort before also write short messages. However, if you see that all the questions and answers are short, then you might deal with a timewaster. This is a quite fine line, and over time you will certainly get more confident in deciphering between those men who are wasting your time and those who are legitimately unsure but have positive intentions. What you need to do in a situation like this is to reply to the client's message and ask him to offer more details. If you do this and he still fails to offer further details, then you need to add him to the category of a timewaster and no longer engage. Don't forget that any man who is legitimately unsure of how to interact but has positive intentions, will definitely offer details when asked.
The client doesn't make a decision
If he keeps texting you saying that he wants a date with you but doesn't actually tell you what he wants from you, then you might deal with a timewaster. In some situations, some men might not know exactly what they want from a sex worker. You can tell these men what services you offer so that they can choose. But, after offering these details they still don't know what to do and they are still indecisive, then make sure you don't answer his texts unless he makes a decision. Otherwise, he will only waste your time.
The client asks too many questions
So, you are very happy that you've booked a client and he seems quite nice. Well, don't get too excited until you actually meet that man. There are clients who start to ask the escort lots of questions when meeting her, and most of them quite uncomfortable. Any reasonable person will ask all the questions before actually locking in a booking. Asking all sorts of questions after all the administrative chat is without a doubt a classic timewaster tactic. In case this happens, you should answer the client's questions and then follow up with the questions ''Do you still want to proceed with the booking?''. Don't be surprised if he says no because in most cases, the answer is negative. By asking rather than assuming, you will be able to save yourself lots of trouble and avoid no-shows or disrespectful clients. Because of this type of client, many escorts quit working independently and start working for agencies. One of the best platforms for dating a professional sex worker is uEscort.
The clients ask for selfies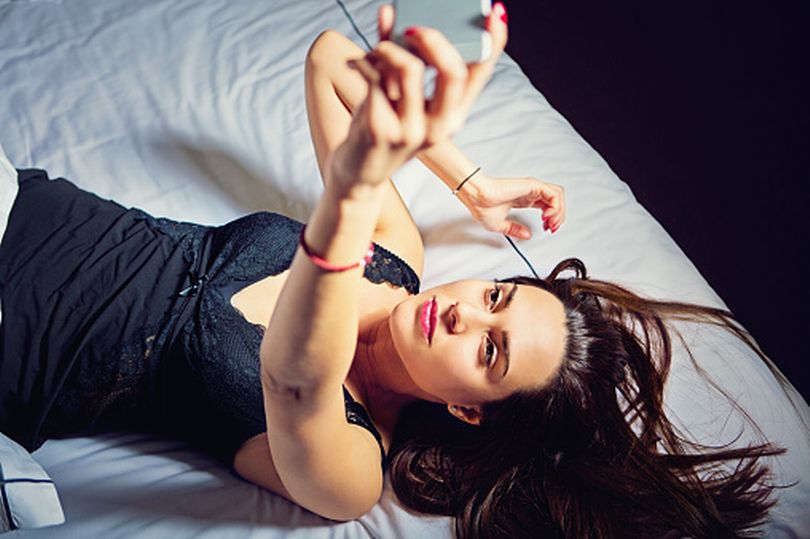 If you already have plenty of photos on your website, then there is no need to send a selfie to your client. If he asks for one, then he is certainly wasting your time. Clients must understand that even if the escort's photos are fake, she can still send them fake selfies as well. So, there is actually no point in asking for a selfie. Remember to say this to the client who asks for a selfie. If he really wants to date you, then he will understand, and if not, then he is a timewaster and you should stop answer to his texts.
The client is not sure about what he wants
If your client starts telling you that he wants to book an overnight in the future or if he says that he is looking to become a regular, then he is certainly a timewaster. Those men who really want to date a sex worker or become regular clients, make a booking. You will never see them talking about becoming regular. They simply do what they need to do, and get straight to the action. It is as simple as that.
The client refuses to pay a deposit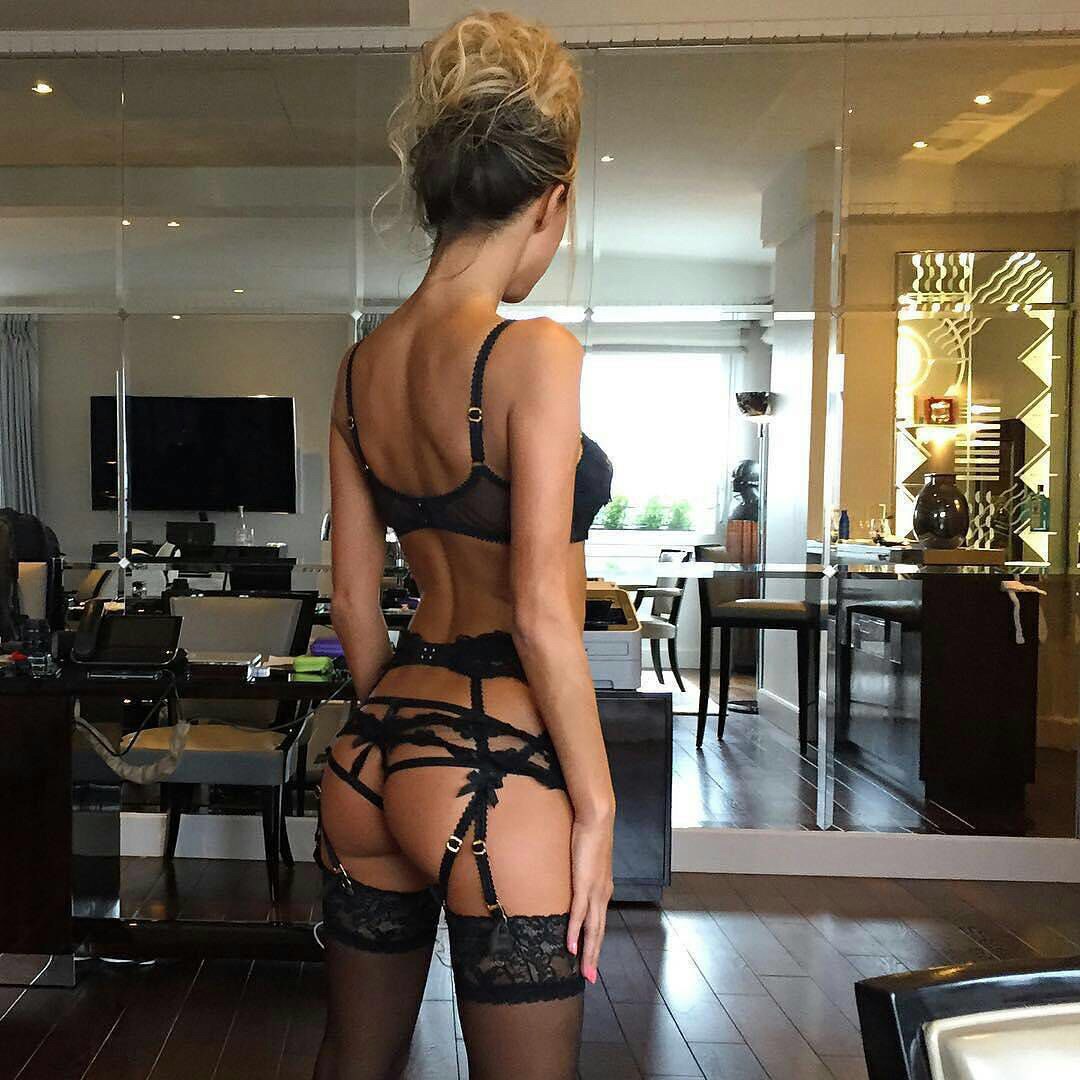 If the client refuses to pay a deposit, then he is most probably a timewaster. So, if he does this, then it is time for you to hit the block button. Don't waste your time with this kind of people, when you could date a serious client and earn money. Unfortunately, these people exist and you must learn how to detect them. Moreover, there are also lots of disrespectful and even aggressive clients who you must always avoid. It might be quite hard to see all these things at the beginning, but over time you will have the necessary experience to detect timewasters.
Working in the sex industry can be quite overwhelming. There are so many types of clients and you need to be very careful all the time so that you don't waste your time or get in trouble. Learning how to deal with clients or how to detect the timewasters can take some time, but you will certainly get there. Maybe you will have a few bad experiences at the beginning, but over time you will gain the necessary experience to know people better and protect yourself.