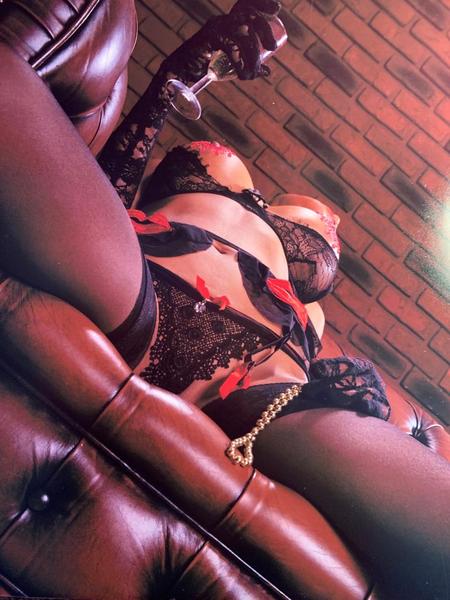 It is a known fact that men cum a lot faster than women. Ladies need more stimulation in order to reach the climax. Furthermore, they also need to feel comfortable and relaxed so that they can enjoy to the fullest the intimate moment. Cumming together with your partner is something very nice, but unfortunately, in many cases, this doesn't happen.
About female orgasm
The best way for a man to find out what women actually like in bed is to date London escorts. If you as a man want to have an orgasm at the same time as your partner, then you must know that this involves some hard work. Plus, it is important to know your woman very well, know exactly what she likes the most, and concentrate extremely well on the moment.
Unfortunately, these days, lots of women are faking an orgasm, and they do that for protecting the ego of their partner. This certainly shouldn't happen because in the long term it can make the woman feel quite frustrated. By continuing in this way, you will not enjoy the sexual act, and your sexual needs will not be met.
Both of you should talk about this situation and try to solve it somehow. Gentlemen must know that nearly 80% of women don't orgasm through sex. The truth is that women need clitoral stimulation in order to reach the climax. What do escorts offer to their clients that they keep coming back to them? Well, they offer good sex and loss of intense pleasure, the pleasure that lots of men don't experience with their life partners.
Simultaneous orgasm
Returning to the subject of this article, it is essential for men to know what to do for reaching orgasm at the same time with their partners. First of all, ask yourself why it is so important to have an orgasm at the exact same time? Do you love your partner and you want to experience a deeper connection? If so, then don't hesitate and go for it.
Second of all, do you want to make your woman feel absolutely amazing? If so, then again do everything you can to achieve this goal. You must know that women need foreplay and plenty of clitoral stimulation. Take the necessary time to play with her body, to touch her, and kiss her. Don't hurry up with the penetration. Your best bet is to make sure her clitoris is being stimulated very well, either with your hands or with a vibrator.
Plus, you can also explore all sorts of positions that add pressure to her clitoris. Simply enjoy the ride without worrying too much about coming together. Talking about sexuality is quite hard for lots of men, but if you really want to reach a simultaneous orgasm then you definitely need to communicate with your partner.
Specialists in sex say that couples who talk about their sexuality are more sexually satisfied. Pay special attention to your woman's particular limits in terms of sex, and you will experience the most amazing sex ever with a London escort from uEscort.com.