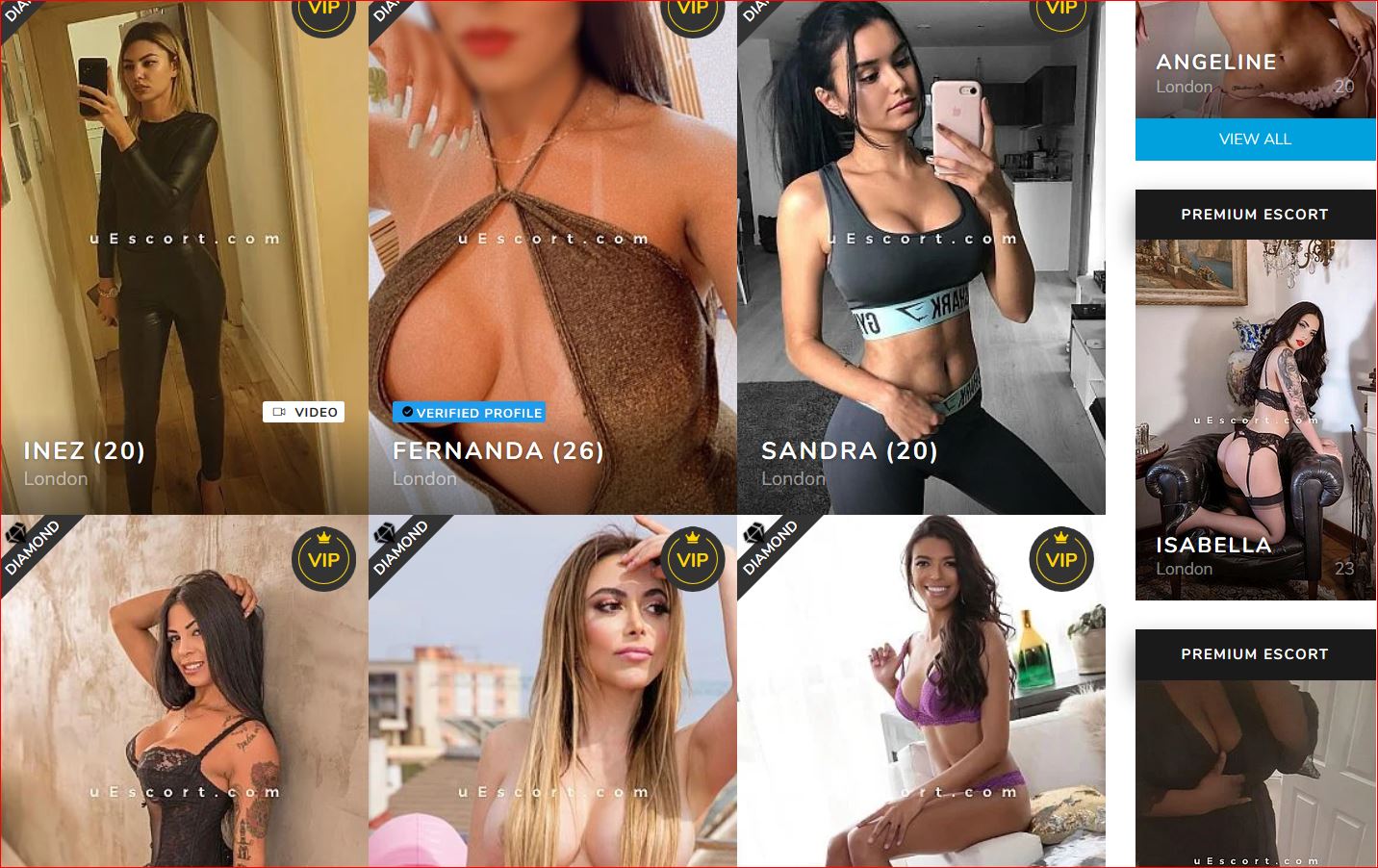 When it comes to advertising your escort services, it is essential that you choose the right upgrade plans for your ad, so that you can obtain in the end the desired results. At uEscort, we provide several options in terms of upgrade feature plans, options that will help escorts drive more business. With any of these plans, you will give your add extra visibility, which means that you will actually have a better advantage of attracting potential customers.
The plans we have for you are: Diamond Package, Gold Package, Silver Package and the Extra VIP Plan. Each of these plans will help you obtain extra visibility when it comes to your escort ad, and therefore, you will have more chances to meet plenty of clients.
With the Diamond Package, escorts can setup tours and they can enjoy having their add after the Diamond ads. Moreover, they will get level 2 placement on the uEscort platform, and the chance to approve as well as disapprove their comments. This package is by the best one of all, especially because escorts from uEscort will also have the chance to upgrade to Diamond plan if they want. A Gold badge will be given, also for improving visibility. Since the escort will benefit from all these wonderful advantages, the chances to attract more clients will highly increase.
If you are looking for a more affordable option yet very effective, then the Gold package is certainly what you need. With this package your escort add will find its place right after Diamond ads, and you will be able to setup tours. The Gold Plan offers level 2 placement on the uEscort platform, and a Gold badge as well. This is not everything, as escorts will also be able to approve or disapprove their comments.
The third option that our webiste has for escorts who want in increase their ad visibility is the Silver Package. With this great plan they can approve and also disapprove their comments, and they can setup tours. The Silver Plan offers level 3 placement on the website, and the escort ad will be place after Gold ads. This is not a bad location after all, but one that will surely offer the expected results.
The best of all, the Extra VIP plan is perfect for those who want to be at the top of the list. This package is a little bit expensive, but there is no doubt that it is worth all the money. If you are an escort and you want to make your add extremely visible, then you must confidently choose the VIP plan. With this plan, the advert you have will be placed at the top, in front of any other listings. With your ad in such a good place, the potential clients who visit the page will see you first, and this will increase your chances to attract them.
On uEscort you will be able to easily and efficeintly promote your website on your ad profile, so that you can highly increase the visibility.